As part of our residential and commercial pest control services, we target immediate pest control problems and provide specific preventive measures for controlling future pest infestations. Property management firms turn to us for pest control in their commercial buildings.
For more than 25 years, Knockout Pest Control has specialized in controlling and removing a variety of pests from termites to rodents to bed bugs. Our experienced technicians have received in-depth training that allows them to properly diagnose infestations and choose the most effective methods to eliminate pests.
Northeast Florida's mild winters allow many insects to flourish, making pest control a year-long hassle for most home and business owners. A pest control service that offers regularly scheduled treatments is often the best way to keep insects out of your structure.
Keeping pests out of your home can seem like a losing battle. Roaches, termites, bed bugs, and rodents are always looking for a comfortable place to call home. If you aren't careful, that home could be yours. Our technicians perform a full inspection to find conditions in your house that may be welcoming to pests, discover signs of current infestations, and then recommend a treatment plan to address any issues.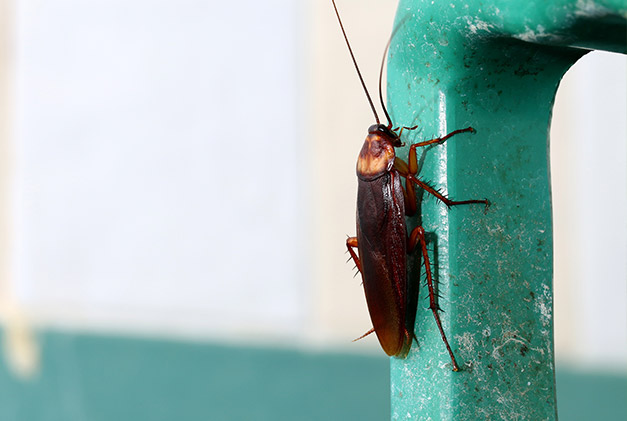 Once we have determined the best way to eliminate pests and prevent further infestations, we will set up a treatment schedule that works for you. Because the temperatures in Northeast Florida very rarely drop low enough to significantly reduce some insect populations, the most effective plans include year-round treatments.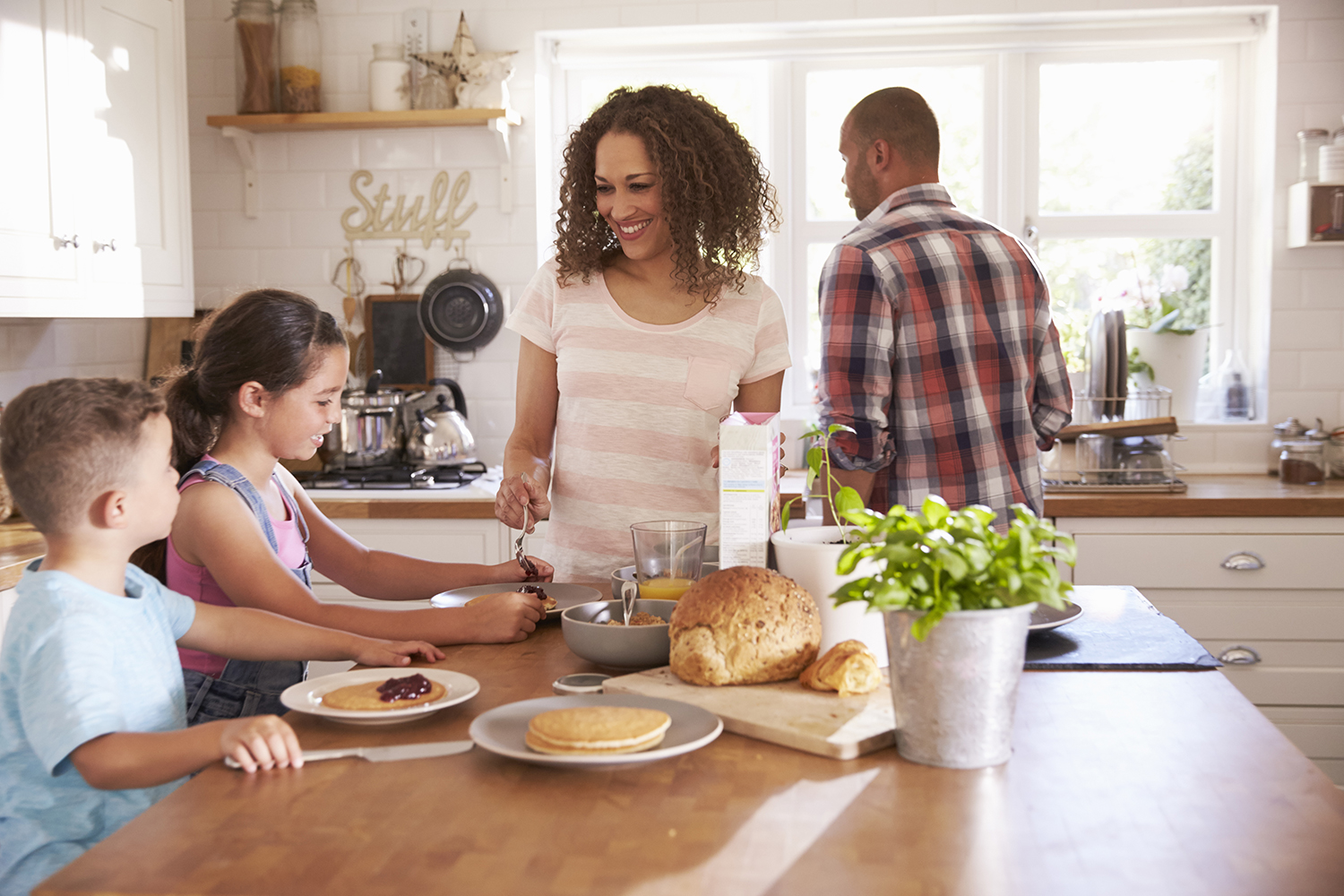 At each commercial facility, we conduct a wide-ranging assessment and give additional attention to all entry points, water sources, food sources, harbor-age points, and common areas. We communicate with employees in the building to get accurate information on pest sightings and evidence to prevent infestations and control existing pest problems.
Then we use this information to recommend a pest control solution that makes the most sense for your business. That could include selecting chemicals that are appropriate for your environment or scheduling treatments during off hours. Rest assured that we will work with you to come up with a plan that is tailored to the needs of your business.
Whether your pests are a minor inconvenience or a major pest infestation, we have pest control systems in place to take care of it for you. We perform thorough inspections of the interior and exterior of your home. Once we identify the type of pest, we help you decide on a course of action to get rid of them.