Pest control services should never be one size fits all. That's why Knockout Pest Control works with you to create a plan for customizing treatment to make sure we eliminate pests and prevent reinfestation.
When you hire a Jacksonville pest control company, you want to know they are offering the most effective treatment for your location and pest. Knockout Pest Control uses a three-step process to make sure we provide you with pest control services that meet or exceed your expectations.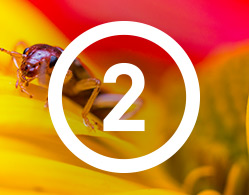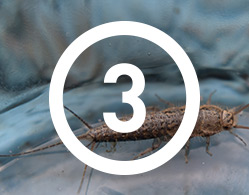 Sanitation schedules have a direct impact on overcoming pest buildup inside and outside your building and should be a critical focus of every integrated pest control management program. We always attempt to use exclusion methods and other non-chemical options, and we consider constant monitoring and maintenance options as absolutely critical to the success of your plan. This includes accurate reporting of insect and rodent sightings and having proper records for customers and regulatory officials.
Pest control is about more than just eliminating any current pests on your property. You want to know that you are protected from any new infestations. That's why we offer a 100% satisfaction guarantee for one full year. If, during that year, your structure is infested with new or covered pests, we will provide a treatment immediately at no cost to you.